Stop feeling overwhelmed
and start feeling in control.
WEB DESIGN
e-mail marketing
SOCIAL MEDIA
content creation
SEO STRATEGY
Automated + time-saving techniques
so you can stop working in your business
and start working on your business.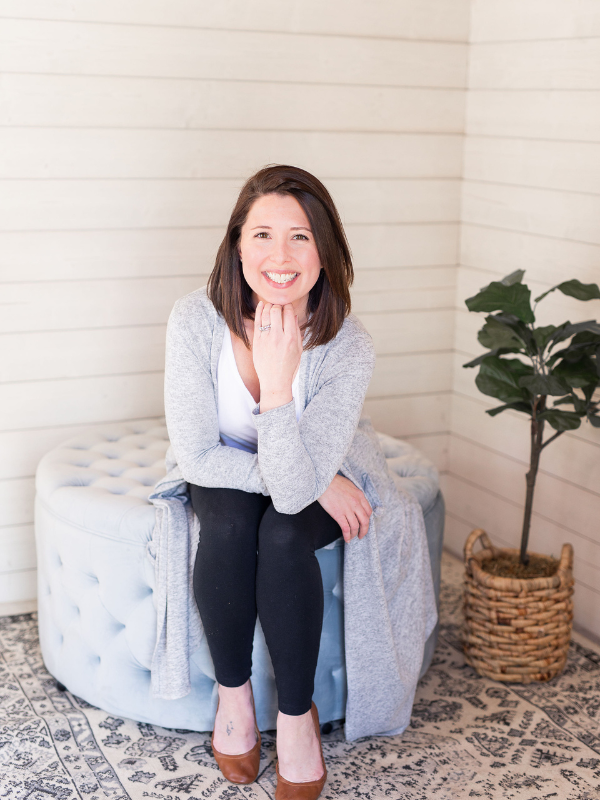 Digital marketing
should be fun.
Picture this: the next time you dive into your marketing strategy, it's like everything just clicks. You're crystal clear about what drives you, what makes your brand unique, and who your tribe really is.
You're not just planning a strategy, you're going on a journey fueled by a deep connection to your brand's heart and soul. Every move you make is purposeful and speaks volumes about what you stand for.
This isn't just about marketing success. It's about becoming a magnetic force in your industry, attracting not just customers, but die-hard fans who believe in what you're all about.
Working with me is more than just a strategy session. It's a transformation waiting to happen, ready to push your brand to a whole new level of impact and connection.
Hi. I'm CJ. I help small businesses show up online.
SMALL BUSINESSES DESERVE BIG MARKETING, TOO.
BUILD an online presence
FOR YOUR BUSINESS
Learn about my
4 Hour VIP Day!
I know you have a running to-do list of marketing tasks that you have been putting off. Take the weight off your shoulders and schedule a VIP Day with me! From creating a content calendar for social media to finally making that nurture welcome sequence for your email list (or hey, getting that email list STARTED!) I can help you feel less overwhelmed and more focused on the goal: your business.
Web Design is kind of my thing.
When other 13 year olds were asking for phones, I asked for my first domain name. Let me be your hype girl who just so happens to understand how to build a site that converts. Then, let's get your content marketing going.
WE'RE HERE TO MAKE SALES
STOP THINKING
a drag and drop builder
IS ALL YOU NEED
to build a successful website.
With the right marketing strategy,
the possibilities are endless.
Whether you need an e-commerce store or a place to showcase your design portfolio, I can help you create a seamless website with engaging copy for your ideal client.. yes, a site that converts visitors into loyal customers.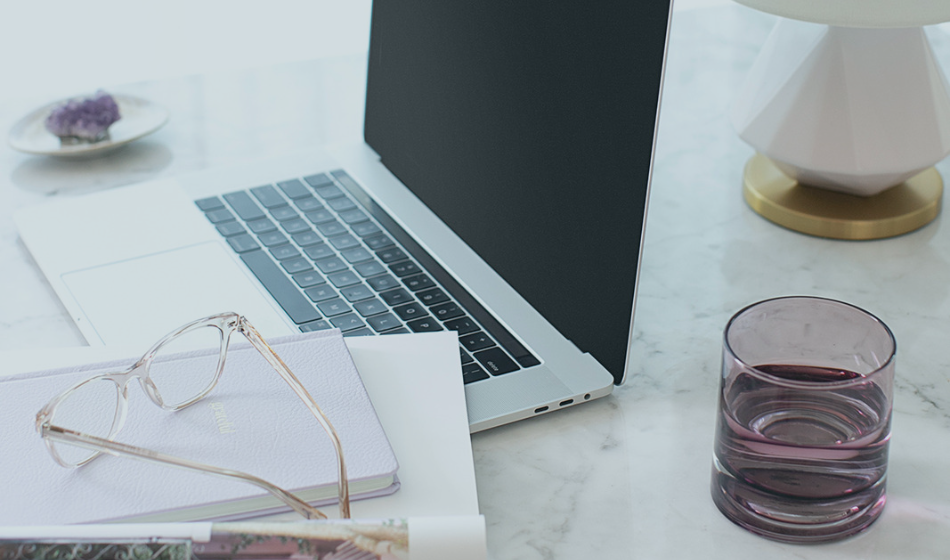 Batch working offers a powerful approach to increase productivity, improve focus, and enhance creative output. By adopting this method, you can streamline their workflows, manage their time more effectively, and achieve a better work-life balance. Embracing the concept of batch working is not only a game-changer for individuals in these roles but also a proven strategy to excel in the dynamic and ever-evolving digital landscape.
I've been with Dreamhost for over 19 years, here's why.
How to leverage a visual hierarchy with your website copy.
TEMPLATES MADE TO MAKE IT EASY.
WORK smarter, NOT harder.
Have you not started creating content because you're stuck on what planning app to choose? Frustrated you're already spending $$ in monthly fees when your business has JUST started?
Stop the scroll and purchase my Canva Content Calendar & Feed template today! For less than cup of coffee you can feel organized and plan a month's worth of content without worrying about a monthly fee JUST to plan your content out for your small business.
Follow along on instagram!
SMALL BUSINESSES DESERVE BIG MARKETING, TOO.
Work with Us