Divi Designer, Marketing Expert,
Coffee Enthusiast
& old house fanatic.
SMALL BUSINESSES DESERVE BIG MARKETING, TOO.
Let's Build an Online Presence
For Your Business
Web Design
Let's create a site
that works for your business.
Email Marketing
Build a list of loyal customers that you own.
Automations
Let's work smarter, not harder with your client sales funnel.
Learn about my
4-Hour VIP Day!
I know you have a running to-do list of marketing tasks that you have been putting off. Take the weight off your shoulders and schedule a VIP Day with me! From creating a content calendar for social media to finally making that nurture welcome sequence for your email list (or hey, getting that email list STARTED!) I can help you feel less overwhelmed and more focused on the goal: your business.
Web Design is kind of my thing.
When other 13 year olds were asking for phones, I asked for my first domain name. Let me be your hype girl who just so happens to understand how to build a site that converts. Then, let's get your content marketing going. Anyone can make a pretty site with a drag and drop builder, but if you don't know how to make a website deliver the objective, then the rest doesn't matter.
The possibilities are endless.
Whether you need an e-commerce store or a place to showcase your design portfolio, I can help you create a seamless website with engaging copy for your ideal client.. yes, a site that converts visitors into loyal customers.
Ready to Start?
Whether your website needs a refresh,
you don't have a website yet,
or need someone to manage your social media
and content marketing, we've got you covered!
TEMPLATES MADE TO MAKE IT EASY.
Work Smarter, Not Harder.
Have you not started creating content because you're stuck on what planning app to choose? Frustrated you're already spending $$ in monthly fees when your business has JUST started?
Stop the scroll and purchase my Canva Content Calendar & Feed template today! For less than cup of coffee you can feel organized and plan a month's worth of content without worrying about a monthly fee JUST to plan your content out for your small business.
Get confused easily about website jargon? Don't worry, you can figure it out here!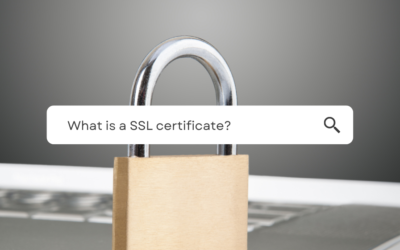 Have you ever been to a site that your browser has announced to you that it's not secure? That means that website did not have a valid SSL certificate! A SSL certificate is a digital certificate of authenticity you can add to your website, and it will give your...
Follow along on instagram!
Hey there! I'm CJ.
I'm a marketing nerd with a passion for web design,
coffee and old houses.
I make small businesses stand out online.